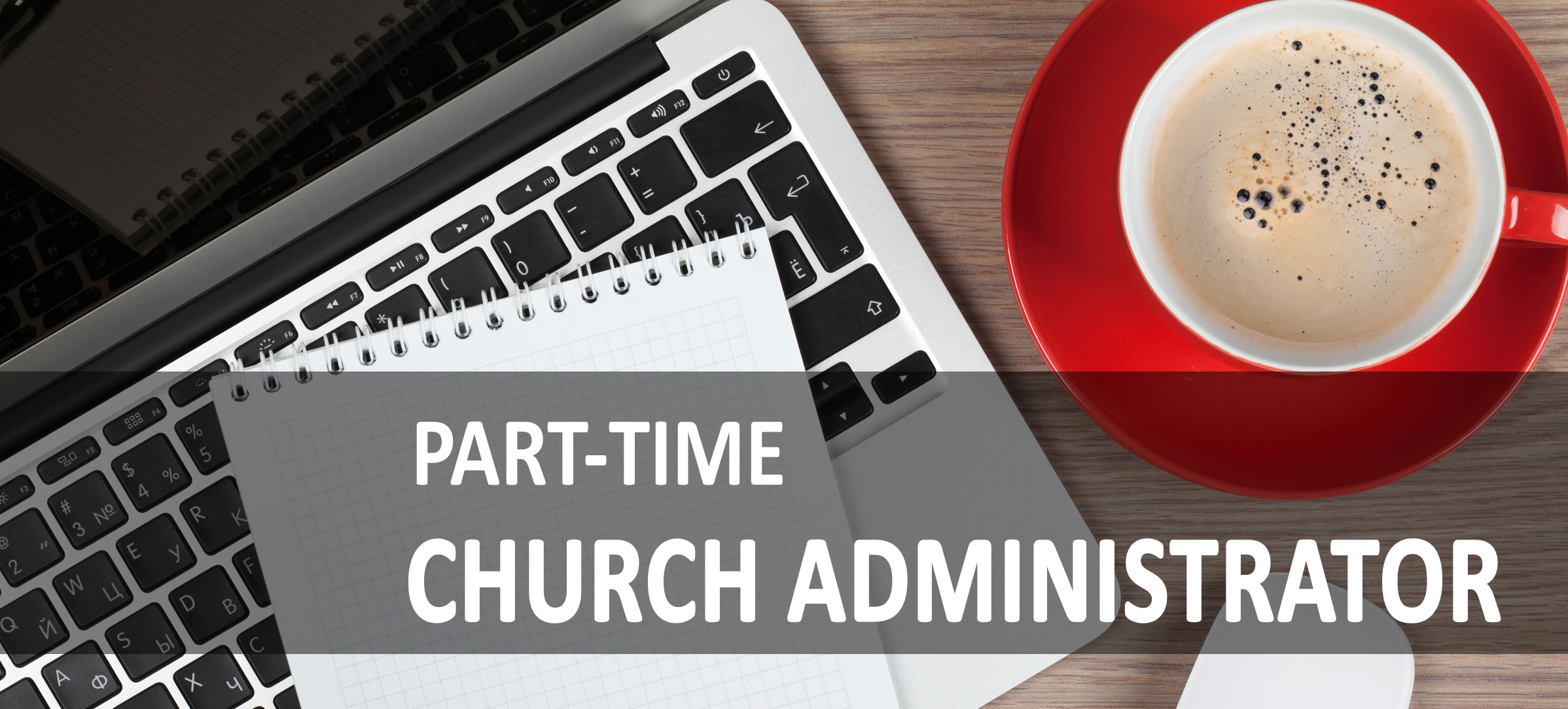 Sherwood Baptist Church, located on Old Madison Pike in Huntsville near the bustling Bridge Street shopping center, is looking to hire a part-time church administrator. The position is for a 32-hour work week, eight hours a day on a four-day weekly schedule (Monday-Thursday) from 8:30 a.m. to 4:30 p.m. Applicants should be professing Christians with outgoing personalities, compassionate people skills, and exhibit the ability to smoothly interact with the Pastor, the church staff, members of the congregation and the general public.  Applicants should be flexible, dependable and discreet. Applicants should also understand social media and how to market a growing church, maintain a website and have a basic knowledge of WordPress, be able to creatively design and produce graphics (including a basic knowledge of Adobe Photoshop), be able to learn to operate ACS church software, and provide the services of a Notary Public. Additionally, the job would also include tending to the church's weekly, monthly and annual financial and bookkeeping records.
Click here to download a flyer for this position.
Posted January 2018
---
Email resumes to pruettjb@aol.com 
Or mail to:
Personnel Committee
Sherwood Baptist Church
6600 Old Madison Pike NW
Huntsville, AL 35806.