Robby Boyd | Pastor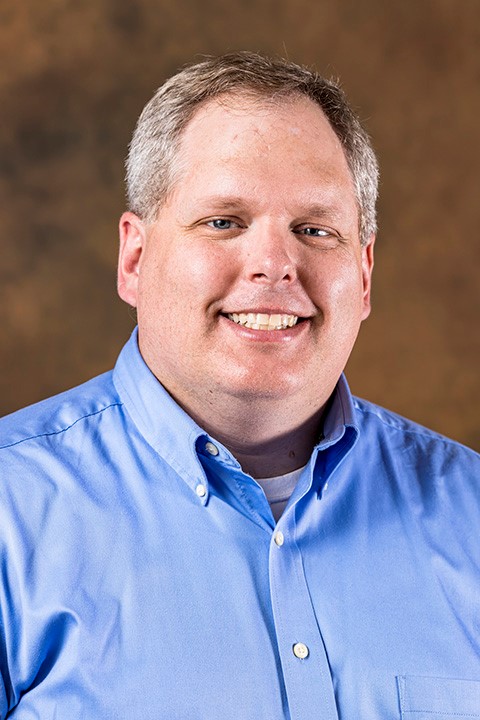 Robby has been the pastor of Sherwood Baptist Church since November of 2019, having previously served as a pastor, music minister, and youth leader at various churches in Alabama. He is a graduate of UAH, and a 2010 seminary graduate of the Beeson Divinity School of Samford University. He and his wife, Christina, are natives of Huntsville, and are enjoying raising their four children in our community.
Robby loves the Lord, his family, and his ministry. He also enjoys Alabama football, historical biographies, and classic episodes of The Simpsons.
Jill Swann | Worship Leader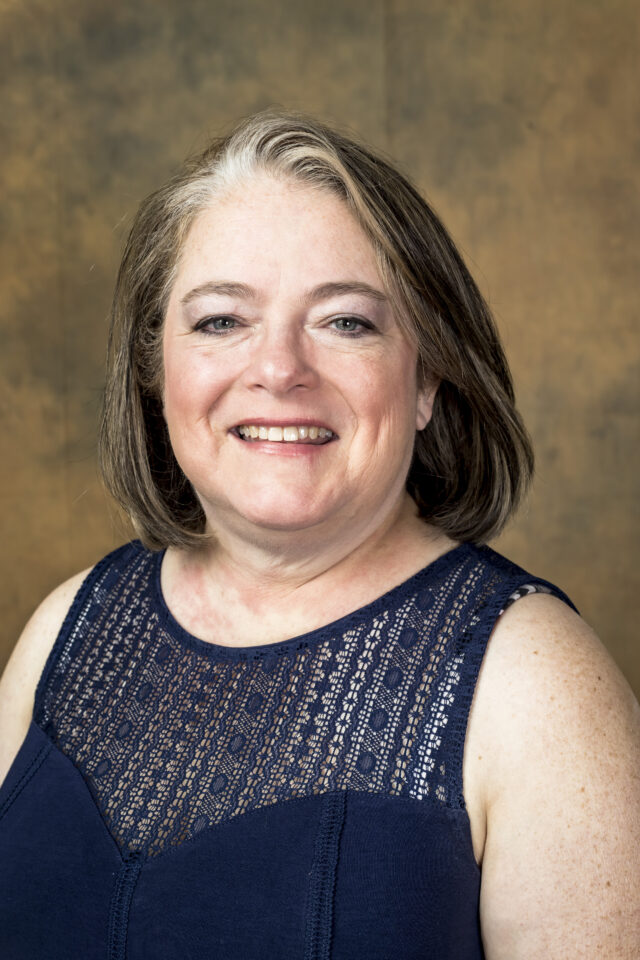 Jill's roots in Sherwood Baptist run deep. When she was 4 years old her father, Ted Swann, was called to serve as Sherwood's pastor. Jill has a fervent desire to help people connect with the Lord, a passion for making a joyful noise with beautiful music, and an unashamed fandom of Auburn football. Jill earned a Bachelor of Music Education from The University of Montevallo, a Masters of Church Music from Midwestern Baptist Theological Seminary, and has served as Children's Director, Youth Leader, and Music Director at several churches.
Jill's love of art extends beyond music, and includes painting and quilting in her free time. She is grateful to God and the congregation of Sherwood for allowing her to utilize her passions and talents in the role of Worship Leader since February of 2020.
Kryn Drennan | Admin Assistant and Children's Ministry Director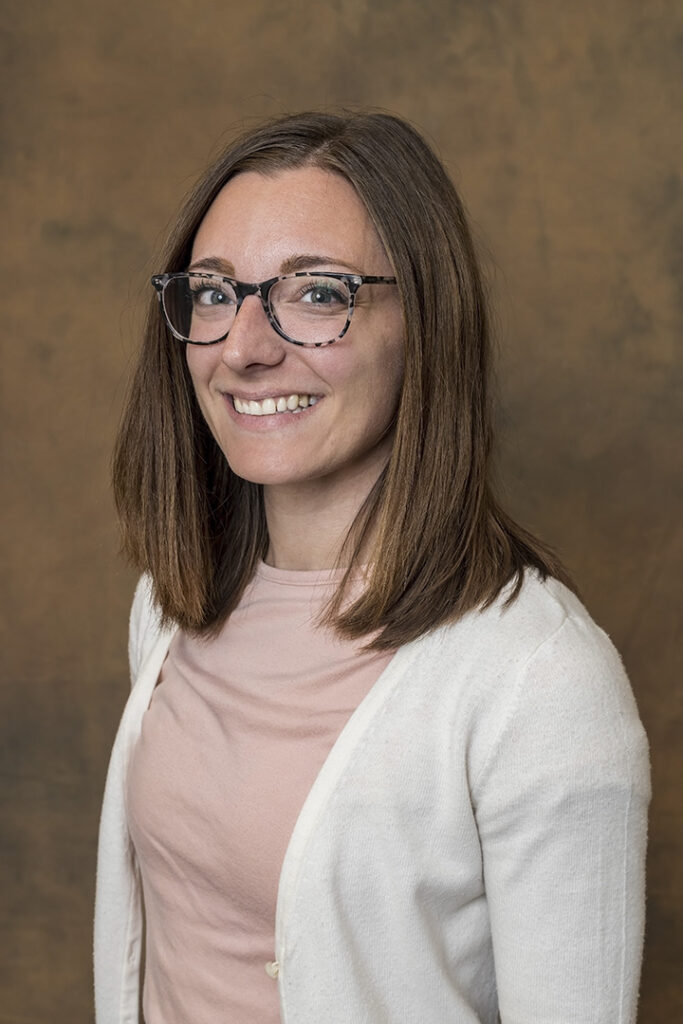 Kryn grew up in church, with generations of pastors in her family. She graduated from Oklahoma Baptist University in 2017 with a degree in Children's Ministry and has been working in Children's ministry ever since. After moving around a few times, she landed in Huntsville and loved the culture and environment. In September of 2022, she married her husband, Matthew. They are now expecting their first child and are happy members of Sherwood Baptist Church.
In her free time, Kryn enjoys exploring new things to do in the area, spending time with friends and family, and playing board games. She will never say no to watching an episode of Gilmore Girls.
Lincoln Phongsavan | Youth Leader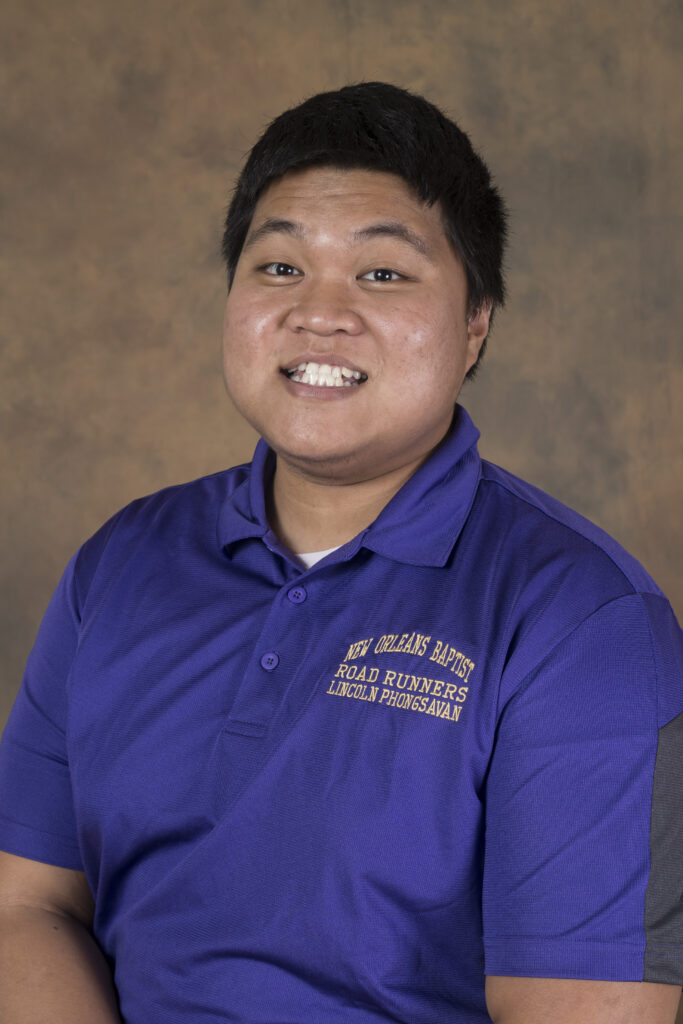 Lincoln is a born-and-raised Huntsvillian and calls no other place home. He graduated from Leavell College at New Orleans Baptist Theological Seminary with an Associate of Arts in Christian Ministry in 2022 and is currently pursuing a Bachelor of Arts in Church Ministry through Leavell College. With a passion for discipleship and sharing the Gospel with students, Lincoln has been serving faithfully in youth ministry since 2017 when he received the call to ministry.
Lincoln loves to cheer for the Alabama Crimson Tide Football, spend quality time with family and friends, play video games, and will most likely beat you in a food-eating competition.